Utility Week Conference: Key Takeaways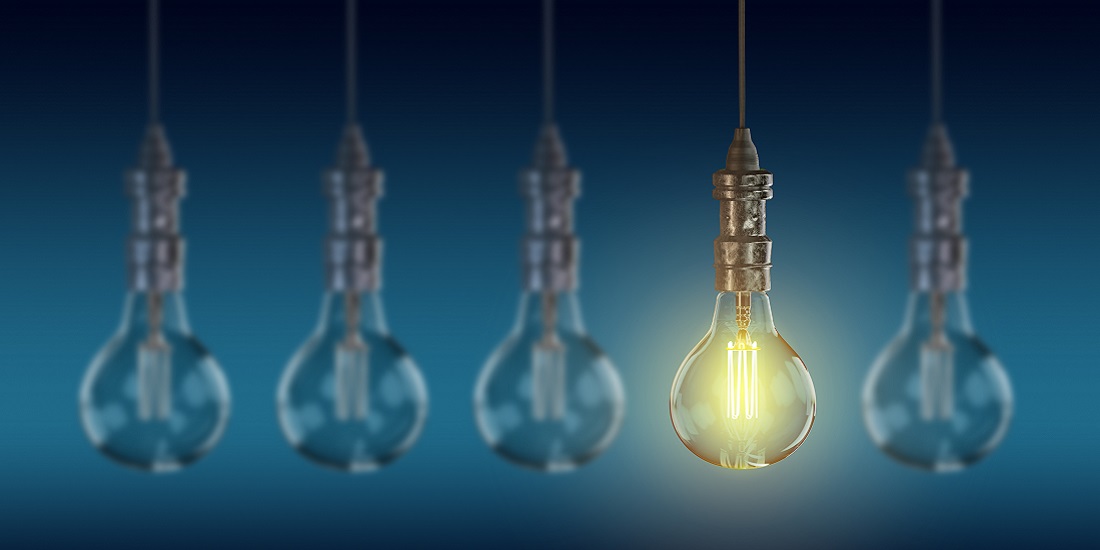 By David Lemon, Business Development Director – Telco and Utilities
Last month I attended the 11th Annual Utility Week Consumer Debt Conference in Birmingham, United Kingdom. The conference drew 100+ attendees from the UK energy and water sectors to discuss the most pressing issues facing the sectors. With consumer debt levels on the rise, increasing competition and tightening regulation, the utilities industry is undergoing significant change and discussions on vulnerability and improving the customer experience were high on the agenda.
Vulnerability
There are millions of people in the UK struggling to pay their bills. According to the Money Charity, at the end of December 2018 people in the UK owed £1.625 trillion. As a result, utilities are having to devote more time and resources to supporting customers in financial difficulty. While the sector has made significant progress in the way it supports vulnerable customers, there is still more that can be done.
When it comes to supporting customers, prevention is better is than cure. The key is to spot customers who need assistance early on before they fall into arrears. Today, data is readily available at our fingertips and can be used to help paint a picture of a customer's financial position. Retailers can use the internal data they hold, such as payment patterns, and external data, such as a customer's credit report, to provide insight into their financial position. This data can then be used to proactively communicate with customers who need assistance and provide the right level of support, such as flexible payment options or referral to a debt advice charity.
Customer Experience 
Unlike the retail sector where passion and emotions drive most decisions, customers rarely jump at the chance to hand their money to a utility provider. Utility services are for the most part intangible and generally delivered without any intervention by the customer; therefore it is critical that retailers make it simple for a customer to pay.
Using digital technology to communicate with customers and provide self-service payment options has been successful in the financial services and telecoms sectors for many years and is now being adopted with great success in the utilities sector. Utilities who provide customers with self-service options, including mobile payment portals, 'Pay by SMS' and IVR can provide a simple, more tailored customer experience.
illion Digital Tech Solutions (formerly TALKINGTECH) works with some of the United Kingdom's leading energy retailers to streamline the payments and collections process. We help retailers to offer digital self-service options to improve the customer experience and provide options to help end-customers manage their payments. Want to learn more? Contact us today