Three Key Trends in Credit and Collections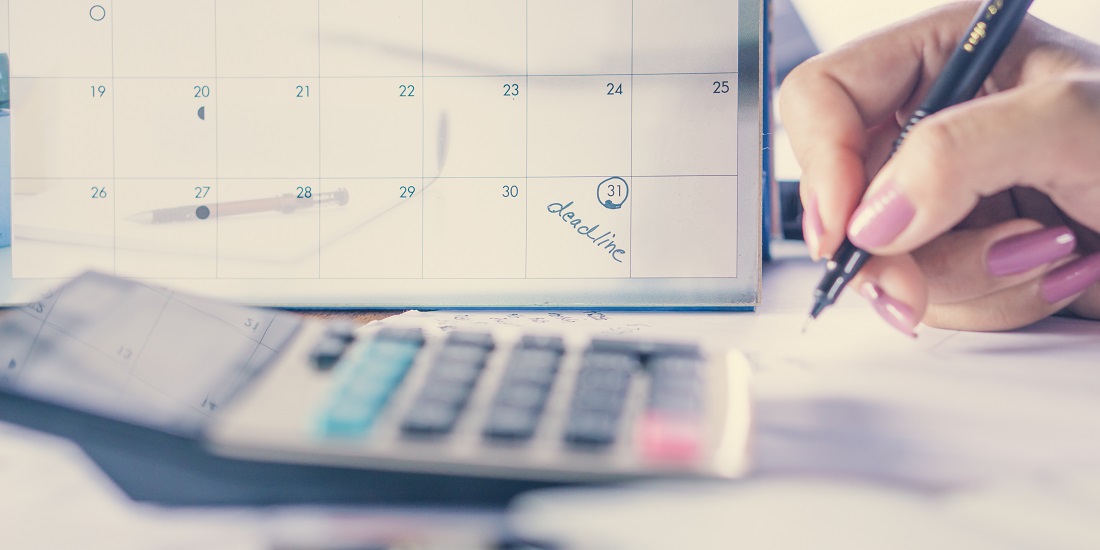 Ahead of this week's Credit Summit, part of Credit Week, Achim Cremer looks at three of the most pressing trends and issues facing the UK credit and collections industry.
1. Digital Evolution
Customer demand and preferences continue to shape the services and channels offered by lenders. With an increasing number of disrupters and digital natives entering the financial services market, there is pressure on traditional lenders to differentiate on customer service and reduce their cost to serve.
While offering digital channels for bill payments and collections is becoming the norm, there is still some reliance on traditional channels, such as phone and letters. The next phase of evolution needs to be focussed on ensuring the end-to-end process is streamlined and frictionless to make it easy for customers to pay. Offering choice, speed and simplicity will be critical to success.
2. Smarter Insights
Technology has changed the way we use data today. Lenders who can extract meaningful insights into customer trends and preferences, and then act on them, have the potential to transform their credit process by providing a more personalised and targeted service.
With the use of AI and machine learning on the rise, lenders are going to need to continue to develop capabilities to leverage the data they have, such as a customer's contact preferences or information on their financial position, to make smarter and more accurate decisions.
3. Changing Regulation
The regulatory agenda in Europe is changing rapidly. A turbulent economic and political environment, coupled with rising debt levels has created a challenging environment for lenders to operate in. Being able to balance the complexities and requirements of regulations with providing a more personalised and frictionless customer service is critical to success.
With deadlines looming for a number of new regulations and changes, including PSD2 and Brexit, lenders are under pressure to adequately plan and transform for compliance. Brexit is going to be high on the agenda at the Credit Summit, with a whole stream dedicated to economist and international views on the impact of Brexit on the UK credit market.
The 11th annual Credit Summit on the 21st of March in London will bring together over 600 delegates from the UK credit and collections sector to discuss the most pressing issues and trends facing the industry. illion Digital Tech Solutions (formerly TALKINGTECH) is proud to be an Exhibition Partner at the Credit Summit. Come and visit us in the exhibition area to discuss how we can help streamline your bill payment and collections process.