The Compliance and Channel Nexus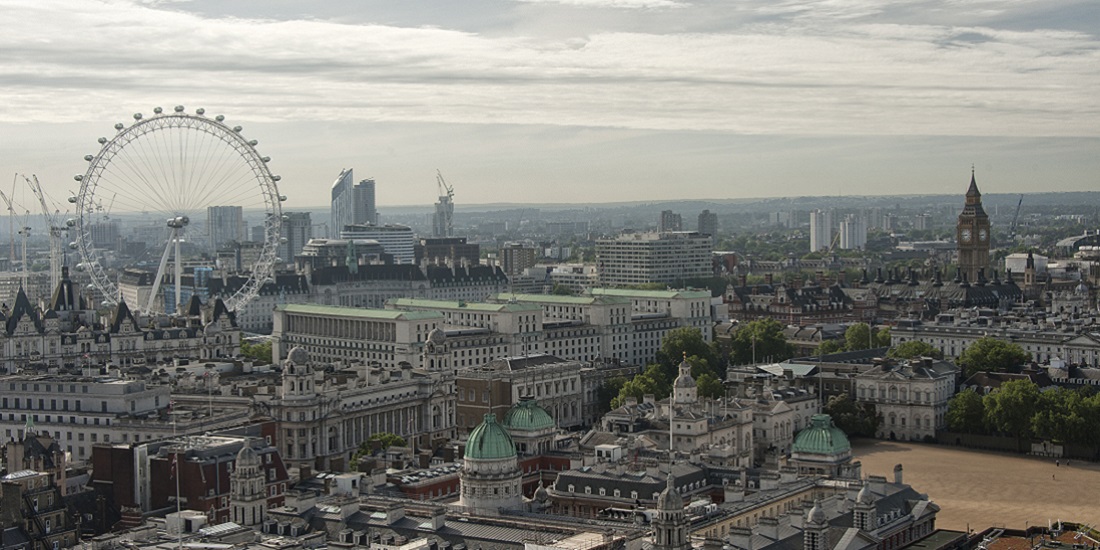 Blog by Grant de Leeuw, Global Sales Manager at illion Digital Tech Solutions
Last September, we hosted a group of payments professionals at New Zealand House in London for our very first 'The Future of Digital Payments and Collections' event.
After the stunning views were taken in during brunch, the audience listened to presentations from Telefonica UK's O2, Experian and MasterCard Payment Gateway Services.  It was fascinating to hear about the current state of payments and collections from different perspectives and where the industry is headed next.
Jonathan Williams, Head of Strategy and Product, Experian Identity and Fraud, delivered a compelling presentation on how the world of payments is changing. He analysed changing consumer behaviour, evolving technologies, advancing threats and new regulation.
With increasing and overlapping regulatory pressures, the audience listened to Jonathan's overview of the payments compliance landscape in payments. Jonathan also talked in depth about propensity to pay and how factors including consumer control, non-bank payment providers and the financial crime arms race are shaping the future of payments and collections.
According to Jonathan, "the key to good customer interaction is providing chosen payment methods and tailoring the experience to them", with mobile "soon to be the default" as the ultimate in customer control.
Consumer control and diversification of payment providers are two of those industry drivers that we at illion Digital Tech Solutions have always championed.
Consumer control
We're experiencing disruption and change on a new scale.  New technologies, regulations, customer choices and data and security challenges mean we work in a demanding and ever-changing environment.  It's important that we keep talking about what this means on practical terms, particularly for service providers in the utilities, telecoms, government and financial services industries. We recommend the following approach:
Offering more choices of payments channels, to increase propensity to pay and lower cost to service.
Thinking more broadly about the customer experience, specifically empathetic and personalised approaches that are seamless.
Ensuring strong authentication and keep up date with regulatory requirements.
When our clients provide customers in collections with self-service options, including payment web portals, 'Pay by SMS' and two-way IVR options, they see positive changes in a number of key metrics.  These options may seem basic but they're cost-effective and play a significant part in personalising the broader customer service experience, offering more control, increasing fairness and providing convenience to consumers about to be or already in debt. Self-service data validation tools, such as SMARTIE, support more accurate Income & Expenditure (I&E) forms, which the call centre agent, customer or both can complete across multiple digital devices.
Diversification of payment providers
A number of global social trends, including the sharing and circular economies, P2P (peer-to-peer) platforms and a focus on traditional values have gained prominence and in response, the growing number of payment technologies and channels has been driven by non-bank providers and fintech startups.  The industry is now confronted by regulations and frameworks that are not set up to oversee these new operating models, yet consumer confidence and industry success relies on the robustness and resilience of our payments systems.  There is pressure on the UK Payments System Regulator (part of the FCA), and other organisations – both today and in the future – and we all have a role to play in influencing our regulators to better design every aspect of the payments industry for the benefit of consumers.
This presentation was also covered in a report by Bobsguide, which you can read here: http://www.bobsguide.com/guide/news/2016/Sep/22/talkingtech-launch-frictionless-payments-service-and-dive-deep-into-regulation-and-kyc/