illion and LivePerson Announce Partnership to Disrupt Traditional Customer Management, Bill Payment, and Collections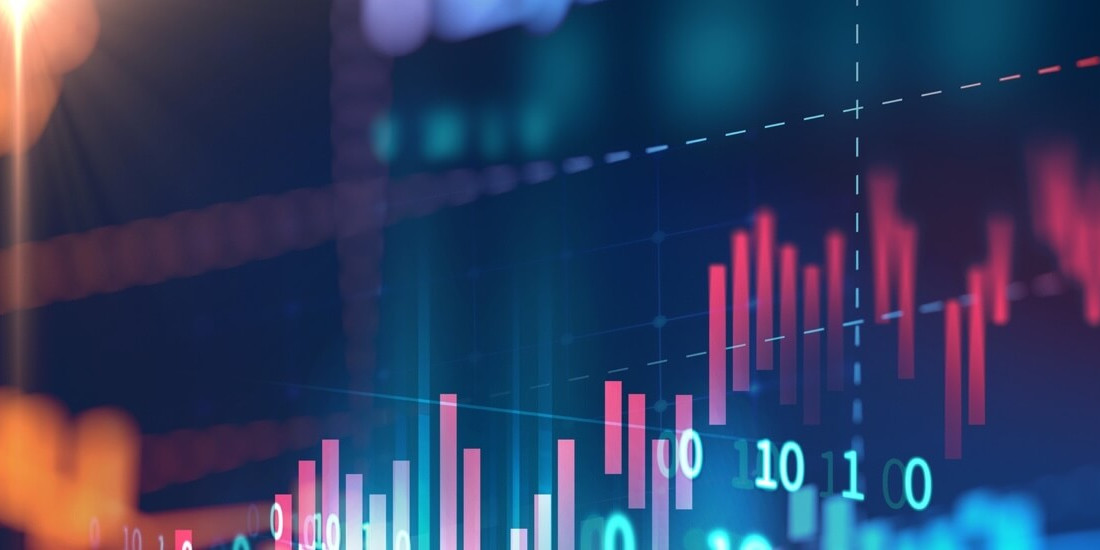 Customer experience leaders partner for frictionless, personalized bill payment journeys powered by two-way omnichannel digital engagement, messaging, and AI solutions
Toronto, 23rd September 2020 – illion Digital Tech Solutions, a global leader in customer engagement and bill payment solutions, and LivePerson, Inc. (NASDAQ: LPSN), a global leader in conversational solutions, announced a partnership to disrupt traditional contact methods of customer management, bill payment, and collections. This partnership enables illion clients to increase customer engagement by offering a multi-channel, proactive communication platform for consumers to pay with one click, set up simple payment plans, or gain help and advice from live customer care agents.
By combining LivePerson's technology with illion's services, brands will be able to engage with customers through conversational experiences using popular messaging channels — including SMS, Facebook Messenger, Apple Business Chat, WeChat, Line, WhatsApp, and more — in combination with AI and automation to deliver personalized conversational experiences at scale.
The illion-LivePerson partnership brings together two customer experience pioneers to help clients improve NPS and CSAT and reduce friction by enabling conversational commerce. LivePerson's industry-leading Conversational Cloud platform allows contact centers to leverage AI to manage both bot and agent-handled conversations from any messaging channel. illion Digital Tech Solutions is operationalizing this platform to enable its customers to offer consumers more choice and enable two-way conversations with agents.
Brands using LivePerson's Conversational Cloud have seen results including:
2x increases in agent efficiency
CSAT increases of 20% or higher
Up to 4x increases in sales conversion
Significant reductions in contact center agent attrition rates
Andy Lezon, VP Global Partnerships at LivePerson commented: "We are excited to partner with a leading communications and payment provider such as illion Digital Tech Solutions, which has over 30 years' experience in delivering digital transformation projects in the customer management and collection marketplace. With an increasing demand for digital engagement, our combined offering will be vital to ensure that businesses can operate efficiently and effectively during these uncertain economic times. Together, we want to ensure businesses can communicate with their financially vulnerable customers as early as possible to ease any fears and establish sustainable and affordable payment plans."
Mark Sussex, Head of International at illion, added: "This partnership will enhance the existing services that we offer to our clients. illion Digital Tech Solutions' ability to utilize the technology and communication channels from LivePerson, using our SWIPE solution that encompasses SMS, web, and voice will be a powerful and compelling proposition. We have already seen a huge amount of initial interest and we are working closely with LivePerson to ensure that our customers are better prepared to embrace the digital age in collections and support customers in financial hardship".
Media Contacts:
LivePerson
Mike Tague
mtague@liveperson.com
About illion Digital Tech Solutions:
illion Digital Tech Solutions is a global leader in customer engagement and payment technology solutions for some of the world's largest utilities, telecommunications and financial services organizations. Founded in 1986 and with deep expertise in the areas of customer engagement, payments and collections, illion Digital Tech Solutions is headquartered in New Zealand and has offices across EMEA, Australasia, South Africa and North America. The company is a wholly owned subsidiary of illion Australia Pty Ltd. illion Digital Tech Solutions helps organizations such as Vodafone, O2 and EDF Energy to improve overall customer satisfaction and increase revenues by making it easy for their customers to pay their bills promptly. For more information visit illiondts.com
About LivePerson, Inc.:
LivePerson makes life easier for people and brands everywhere through trusted conversational AI. Our 18,000 customers, including leading brands like HSBC, Orange, GM Financial, and The Home Depot, use our conversational solutions to orchestrate humans and AI, at scale, and create a convenient, deeply personal relationship — a conversational relationship — with their millions of consumers. LivePerson was named to Fast Company's World's Most Innovative Companies list in 2020. For more information about LivePerson (NASDAQ: LPSN), please visit www.liveperson.com.