How to achieve early stage payments in collections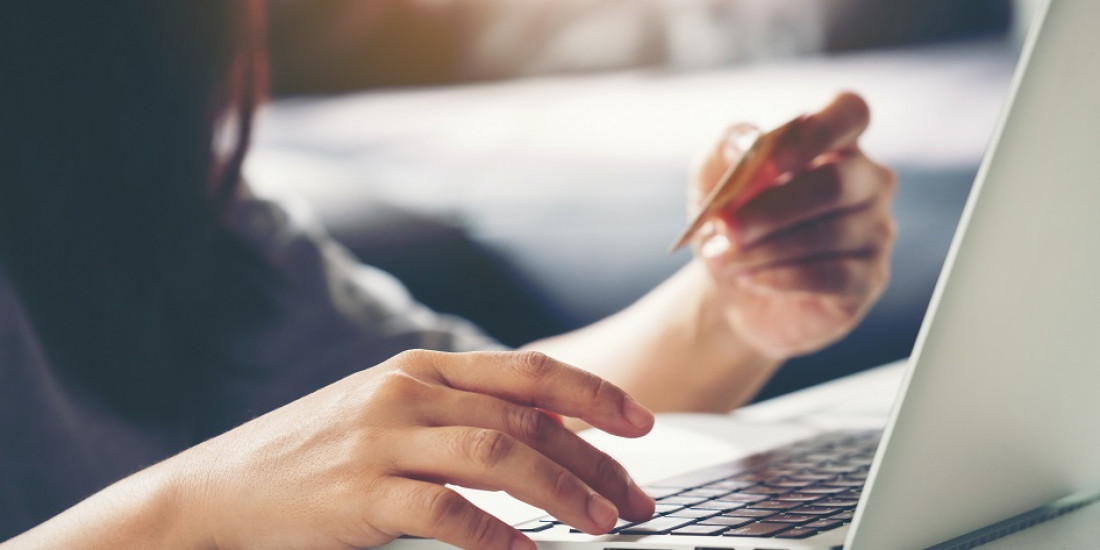 By Michael Chatfield, General Manager APAC, illion Digital Tech Solutions
The past few years have seen a shift in attitude within collections, to one of prevention, not cure. The goal is now to avoid debt before it actually happens, to treat customers fairly and collect arrears at an earlier stage.
Whilst many collections departments have transformed themselves in recent times, through the adoption of multi-channel, digital collections that better engage customers and significantly reduce operational costs, there is still more work to be done.
Organisations that communicate with their customers earlier in the collections cycle, before implications become critical, will reduce the operational cost of each payment and relationship.
How can organisations better achieve early stage payments in collections?
Identify those customers who may be susceptible to falling into arrears. Use data to look at payment histories and predict when customers might be in danger of missing a payment.
Personalise services to your customers around payment dates, service methods and billing.
Send timely payment reminders to improve early-stage payment rates and first-time resolution. As well as adhering to regulatory advice, this also reduces costs incurred further down the collections cycle.
Offer a choice of digital payment channels, such as SMS, outbound and inbound IVR, mobile, email, web and portals.
Personalise payments and communications, such as the use of tokenised payment details and one-time payment links, to decrease friction and barriers.
Using the strategies above, we helped an Australian Energy Retailer to improve their early stage collections rates and increase the volumes of cash collected earlier in the process. By engaging with customers before their bill is due with a convenient payment channel, the retailer has been able to reduce the number of customers falling into arrears. The number of customers who pay on time has increased to 78% which represents a 3% uplift.1
Taking a 'prevention not cure' approach with early and frictionless communication and payment experiences can only nurture customer relationships. Providing digital touchpoints that enable consumers to choose and self-serve will strengthen this preventative approach.
1 Results from an anonymous trial of the retailer's customer base not on Direct Debit conducted by illion Digital Tech Solutions. Percentages are based on a comparison of customer on-time payments 3 weeks before the trial and 3 weeks after the trial.