Collections under pressure: COVID-19 and customer debt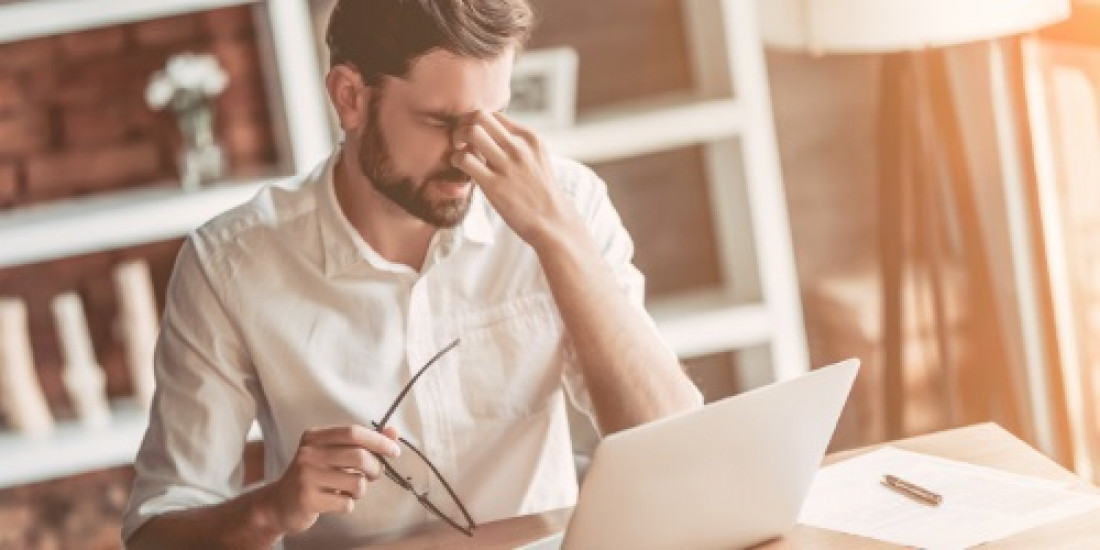 By Mark Sussex, Head of International, illion Digital Tech Solutions
For organisations that collect regular payments, the dramatic increase in individuals experiencing financial difficulties because of the COVID-19 pandemic has already been felt keenly. In recent weeks, many of our customers have seen a sizable increase in the number of customers cancelling direct debits and requesting payment holidays.
In the UK, the Government and the utilities industry have pledged that suppliers will support any energy customer in financial distress as a result of the pandemic. The utilities industry, already feeling the pressure of increased wholesale prices, price caps and competition, have had their request for a loan scheme denied by the Government. For the telecommunications industry, phone loans are also eligible for payment holidays under the Financial Conduct Authority's (FCA) new guidelines.
Similar relief packages are being offered to financial services customers, including mortgage holidays. The FCA recently announced that it was suspending banks' obligation to stop credit cards held by customers who were in persistent debt because of the impact the lockdown may be having on their finances. Meanwhile, money is still owed, and interest accrues.
With only the generic Coronavirus loan package available, how can providers support customers in financial difficulty while keeping themselves afloat?
Organisations need an approach based on three core factors:
1. Communication
Digital communications and channels will be crucial in serving customers at this time. Contact centres are experiencing high call volumes, adding pressure onto an already compromised workforce. Technology has a role to play in streamlining and digitising communications with multi-channel, self-service options that better engage customers and significantly reduce operational costs. As well as enabling payments, these platforms will become particularly crucial in providing Income &Expenditure (I&E) assessments, forms and setting up payment plans.
2. Evaluation
Many providers are offering payment holidays but the consequences of this when the crisis ends are worrying.
Never has evaluating a customer's ability to pay in order to set sustainable payment plans been so important. The challenge is that implementing I&E assessments can be a time-consuming and expensive process but taking the digital approach outlined above will reduce this burden. Self-service income and expenditure tools increase the speed and accuracy of affordability assessments.
3. Resolution
Guidance from Government and industry bodies has been vague about who is eligible for payment holidays and financial support. The consensus is that support should be targeted for those whose incomes have nosedived in the pandemic. Suppliers should use the data from digital communications and assessments to find the right solutions. Payment holidays could cause debt to pile up further, so other options such as significantly reducing monthly payments or switching to an interest-only arrangement may be better long-term. There is much financial uncertainty at the moment, with many not knowing what their income may be in three months' time. Tailored online forms that offer a range of re-payment options (such a three-, six- or nine-month payment arrangements for an unpaid bill) allow customers to take charge of their debt and encourage some re-payment.
The likelihood is that we will see more customers in collections. Organisations that deploy the best technology-driven processes to improve customer service and reduce costs will enable them to scale and meet increased demand at this unprecedented time.
illion Digital Tech Solutions works with some of the world's largest blue chip companies to streamline the payments and collections process. We help organisations to offer digital self-service options that improve the customer experience and provide options to help end-customers manage their payments. Want to learn more? Contact us today