Business Continuity: Minimising the Impact on Call Centres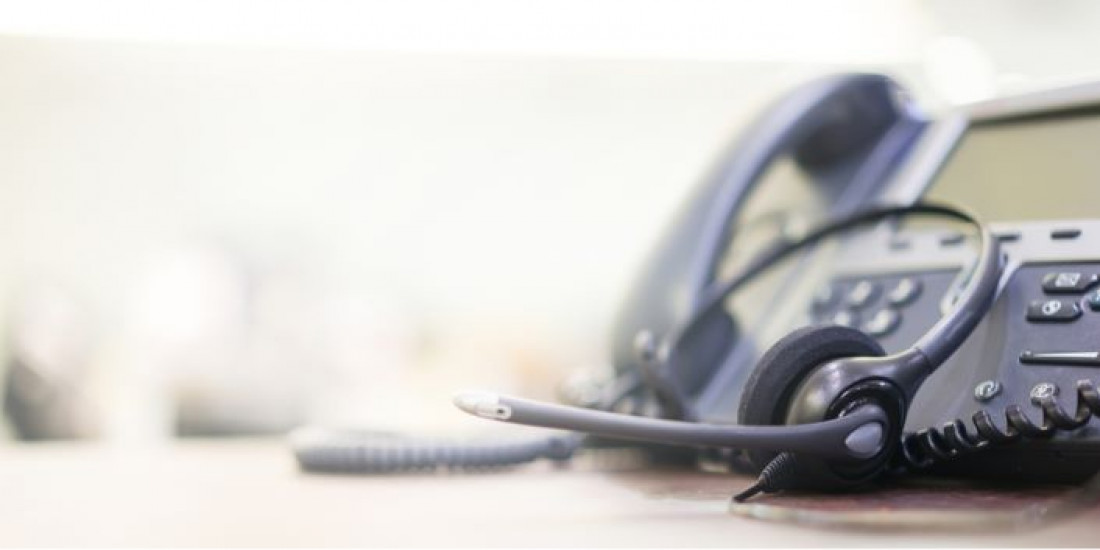 By Michael Chatfield, General Manager – APAC, illion Digital Tech Solutions
We are living in unprecedented times. Businesses that are able to harness technology during a crisis to ensure the safety of their employees and customers, are more likely to be able to operate. Some smaller, agile organisations have been able to diversify using technology, whilst industries for whom human contact is integral to their offering are suffering.
As Benjamin Franklin said, "By failing to prepare, you are preparing to fail." Clients that have robust business continuity plans in place have seen the least amount of disruption so far from the COVID-19 pandemic, although it is an ever-evolving situation in which the restrictions and advice will inevitably change.
Lessons can be learned from the collections industry which has embraced technology in recent years to improve efficiency and transform services. During this uncertain time, organisations that enable both consumers to digitally self-serve as well as empowering employees to remotely assist their valuable customers are in a stronger position. As many call centres experience unparalleled levels of pressure, what can be put in place to minimise the burden and ensure a positive customer experience?
Make self-service, digital communication channels available to customers with services like 'Pay by SMS', web bill payments and IVR
Encourage customers to self-serve through those digital channels at a time convenient to them, without the need of speaking to an agent
Further reduce friction with personalised payments and communications, such as the use of tokenised payment details and one-time payment links.
For some consumers, they will be under greater financial strain than before and their ability to pay may be altered by the impact of the virus. Accurately and sensitively assess their situation with a self-service income and expenditure tool to increase the speed and accuracy of affordability assessments.
In the event that your call centre must fully or partially close, you have a digital only strategy that allows the customer to self-serve without the need to speak with an agent.
Many business continuity plans may not have foreseen a global pandemic. Whilst systems and infrastructure are not affected, it's the availability of people that is the main issue. With disruption expected to evolve for months to come, organisations must bolster communications capabilities to enable home working and make secure and robust access to corporate and sensitive information available. As the situation develops, they must also guarantee that they are compliant with changing regulations.
In response to considerable demand from organisations at this time, illion Digital Tech Solutions is now offering a lite version of SWIPE, our payment and customer experience suite, that allows for rapid deployment. SWIPE increases customer engagement and loyalty levels, expands technology options for customers, reduces customer churn and optimises internal efficiencies. If you would like to know more, please contact us.